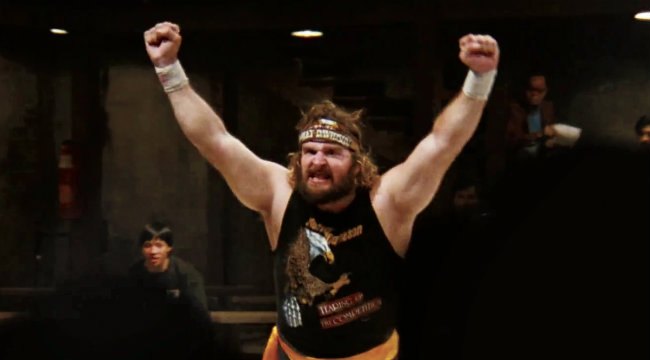 News
Donald Gibb Promotes MicroMania
Don't be a Nerd.
Book MicroMania Midget Wrestling for your Bar, Night Club, Bike Rally, or Frat Party.
www.MicroManiaTour.com
the Biggest Little Show in the USA.
Thank You for the endorsement from Donald Gibb aka Ogre from hit movies such as Revenge of the Nerds & Jackson in BloodSport
You may also like
News
Happy Birthday to MicroMania Superstar Chika Chicana from MicroManiaTour
News
MicroMania Tour January 2023 Dates January 5th-Taft,CA 6th- Montclair, CA/Iowa City, IA 7th-Ft. Dodge,IA 12th-Cabot,AR ...
News
Happy Birthday to the Legendary Luchador and MicroMania Superstar Max Mini aka Tsuky from MicroManiaTour