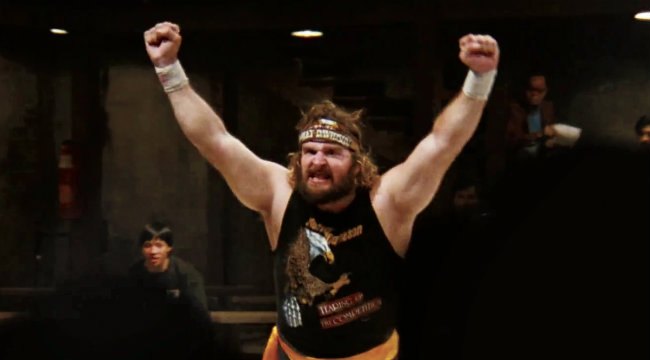 News
Donald Gibb Promotes MicroMania
Don't be a Nerd.
Book MicroMania Midget Wrestling for your Bar, Night Club, Bike Rally, or Frat Party.
www.MicroManiaTour.com
the Biggest Little Show in the USA.
Thank You for the endorsement from Donald Gibb aka Ogre from hit movies such as Revenge of the Nerds & Jackson in BloodSport
You may also like
News
Both and Android and iOS versions of the MicroMania mobile apps have received fresh looks, ...
News
We have updated the tour schedule through September. See MicroMania in YOUR town! Check out ...
News
The MicroMania mobile app is in the process of being updated. Once the update hits, ...