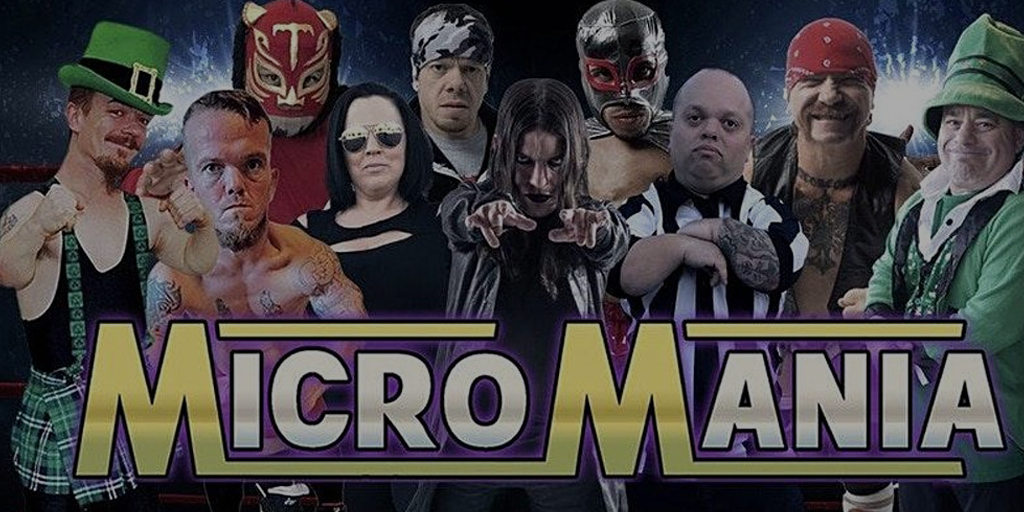 The MicroMania mobile app is in the process of being updated. Once the update hits, current missing content issues will be addressed. We are also implementing a way to update the application remotely, allowing us to add items without the need of further updates.
We apologize about the last month or so of application issues.
Watch for the update coming to your device soon!
You may also like
News
MicroMania tour tonight ! from MicroManiaTour
News
MicroMania from MicroManiaTour