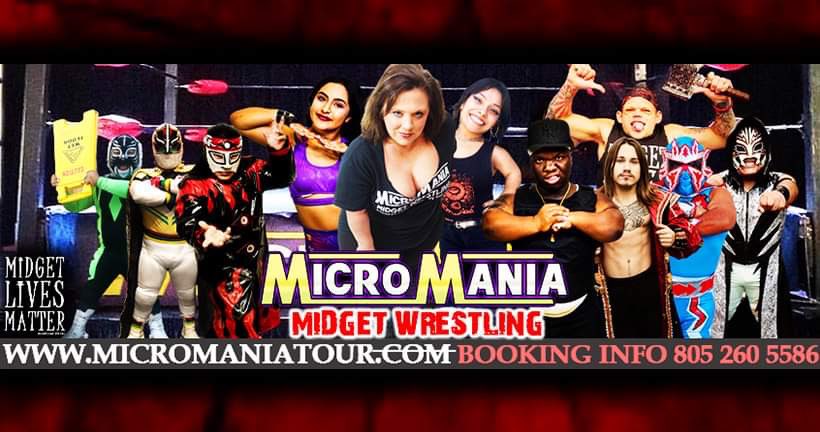 News
MicroMania Tour Mobile Apps Get Fresh Look
You may also like
News
We have updated the tour schedule through September. See MicroMania in YOUR town! Check out ...
News
The MicroMania mobile app is in the process of being updated. Once the update hits, ...
News
Thank you to Jerry Springer for plugging the MicroMania Tour for you Bar, Night Club, ...