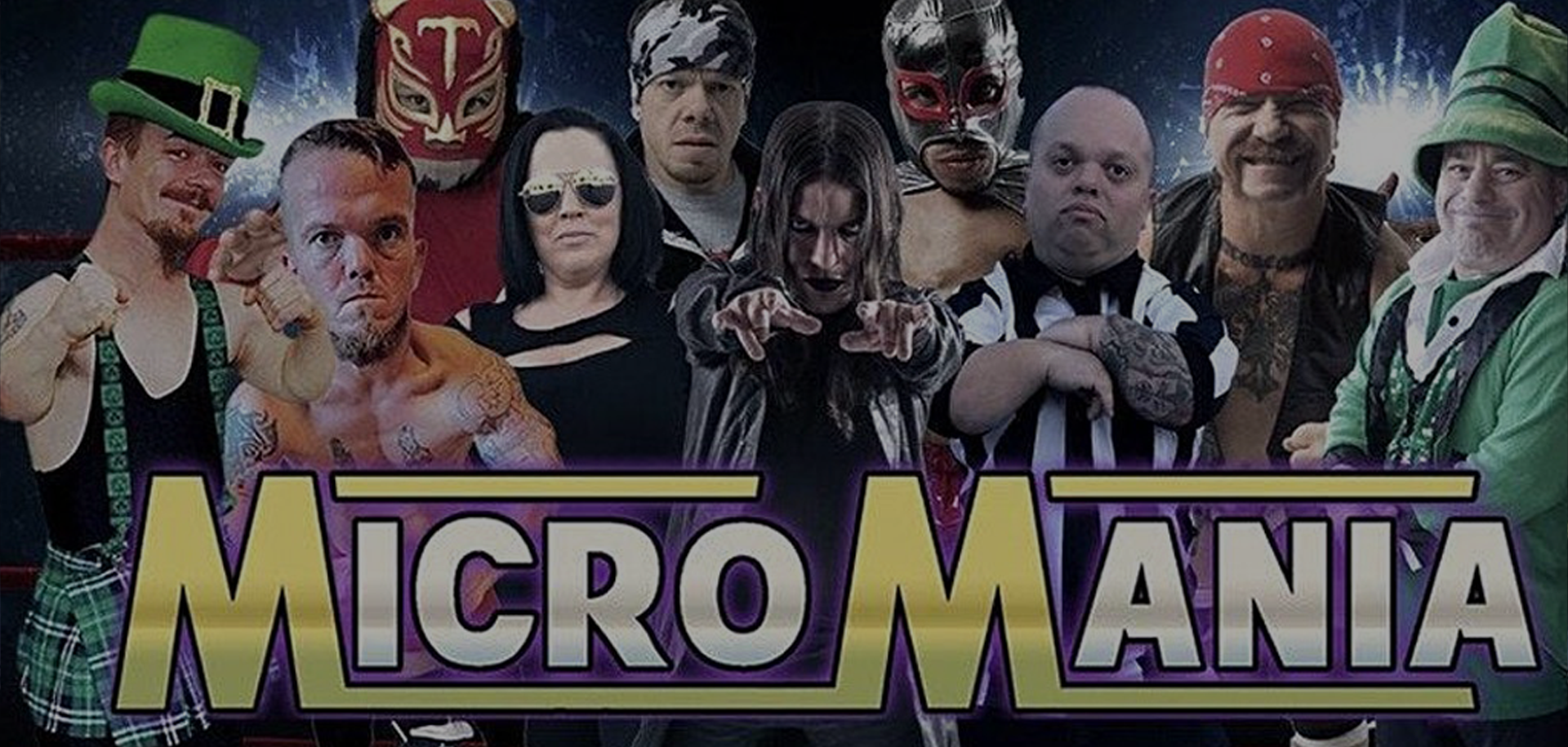 News
New Facebook Post from MicroMania Tour
BREAKING NEWS MicroMania Midget Wrestling will be starting our 2nd Tour tonight. Now this gives MicroMania Fans more chances to see our show with 2 Tours operating at the same time. That's half the size twice the fun, The Tours will feature 3 of the top Midget Wrestlers & Lucha Libre Legends El Torito , Octagoncito, & Tsuky.
The show will also feature popular MicroMania Superstars Dylan Michaels ,25 Cent, Mason Sensation, Lil Carlton aka Mini God, MicroMania Divas Chica Chicana, Tiffany Payne, Shytayla, from Little Women New York Trixie Dynamite, and Battling Bombshells such as Datura, Scarlett Rose, & Gem Gemini, Stay up on our schedule on our Facebook https://ift.tt/HCPVYko
Or www.micromaniatour.com
If your 5 ft and below and looking to join the MicroMania Tour contact us today. We are the Biggest Little Show in the USA
from MicroManiaTour
You may also like
News
Happy Birthday to MicroMania Superstar Chika Chicana from MicroManiaTour
News
MicroMania Tour January 2023 Dates January 5th-Taft,CA 6th- Montclair, CA/Iowa City, IA 7th-Ft. Dodge,IA 12th-Cabot,AR ...
News
Happy Birthday to the Legendary Luchador and MicroMania Superstar Max Mini aka Tsuky from MicroManiaTour