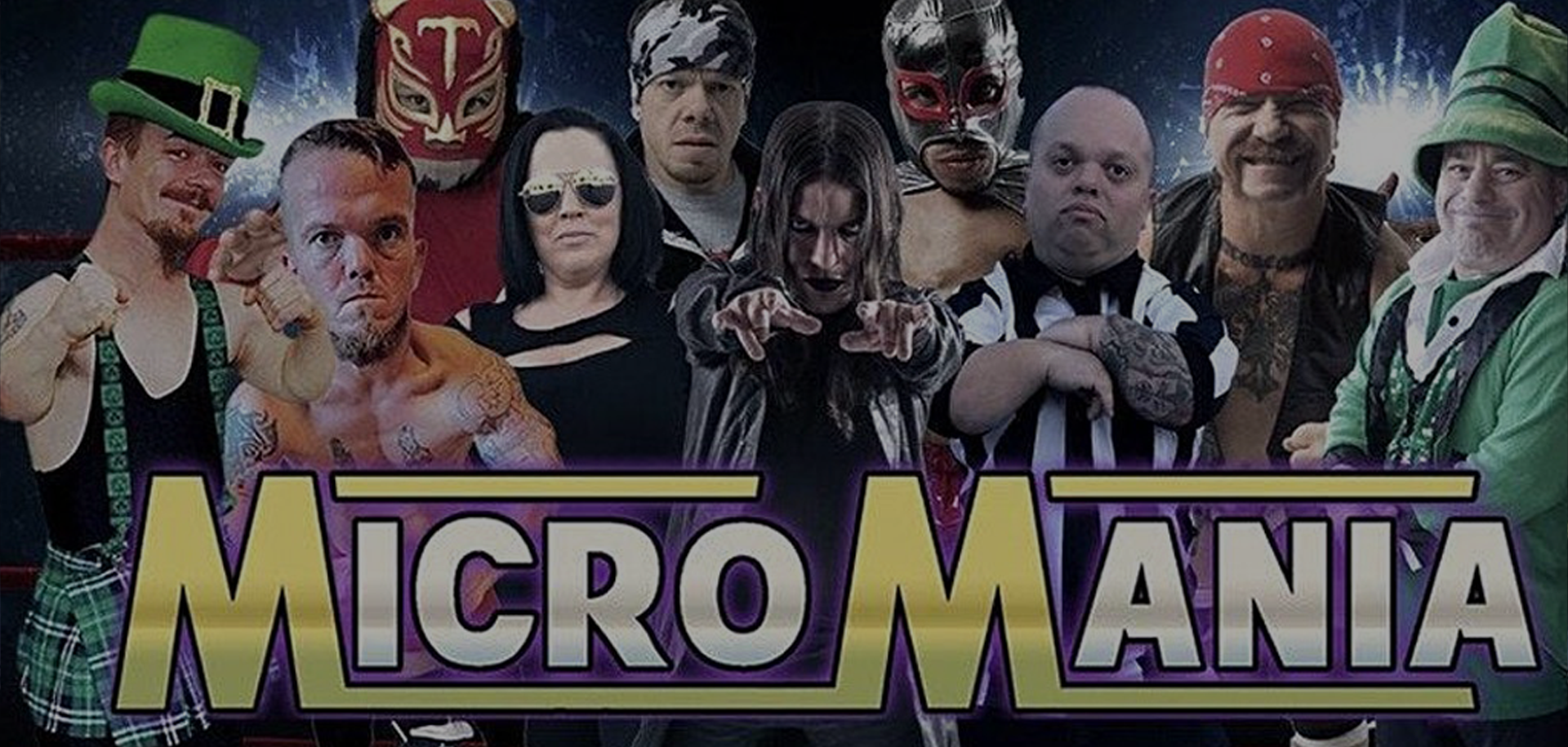 News
New Facebook Post from MicroMania Tour
Looking to expand our roster we are looking for little people that are experienced in wrestling or have some type of athletic ability to be trained to join our tour . If you are 5ft or below & are able to be flexible in the ring we would love to hear from you . We are The Micromania Tour a little people Organization that travels be in front of hundreds of people a night .
MicroMania Tour is a high powered, explosive, athletic Pro Wrestling show with just the right touch of comedy thrown in to make for a unforgettable BIG event not necessarily BIG people!!
If you might be interested and want more information please contact Billy Blade at (805)260-5586 or Tiffany Payne at (805)363-2451
from MicroManiaTour
You may also like
News
MicroMania Battling Bombshell "Beautiful" Bobbie Jo returns to Barstool Sports Rough N' Rowdy December 9th ...
News
Happy 32nd Wrestling Anniversary to MicroMania Superstar & 1 of the best Wrestlers/Luchadors in the ...
News
Happy Thanksgiving from the MicroMania Tour from MicroManiaTour